Official Site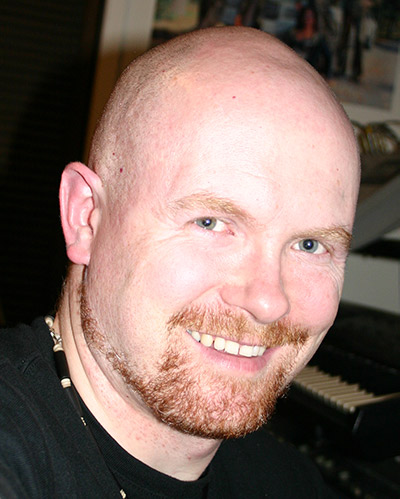 This is the official Website for Brent Scott.
Brent Scott has been a Web developer since 1998, as well as a Multimedia Applications Specialist and an Instructor at University of Winnipeg PACE (Professional, Applied and Continuing Education) since 2002.
Brent also specializes in Audio/Video production and Graphic Design. He divides his work between his company, ScottMedia, teaching at PACE, and regularly working as a professional musician.
Brent has been teaching Web-related courses, workshops, and seminars since 2001, covering Web Development, SEO, Graphic Design, and Office Software. Brent has also hosted a number of Web-workshops with high-school students at schools around Manitoba.
To contact Brent, please send him an email.